4th Octave Cases


G3 – B3, C#7 – G7
  Exterior Dimension 25 3/4″ x 25 3/4″ x 14″
weight without bells 27 lbs.
*$850.00
4th Octave Optional Treble Case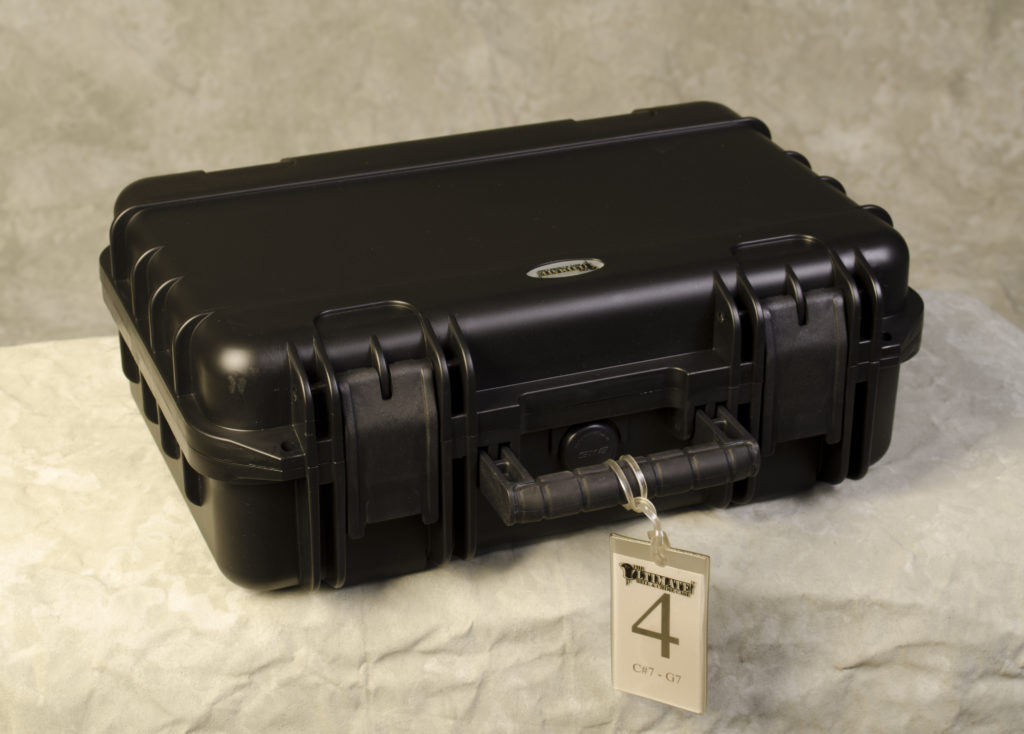 C#7 – G7
  Exterior Dimension 17 1/2″ x 13″ x 6 1/2″
weight without bells 5 lbs.
*$215.00
*Price does not include shipping
To place an order with us, please use the contact information below.
We will be happy to take your order via phone, text, or email. Thank you!
Save
Save
Save
Save
Save
Save